Global Bachelor in Games Development
Start you career ahead of the game.
BACHELOR DEGREE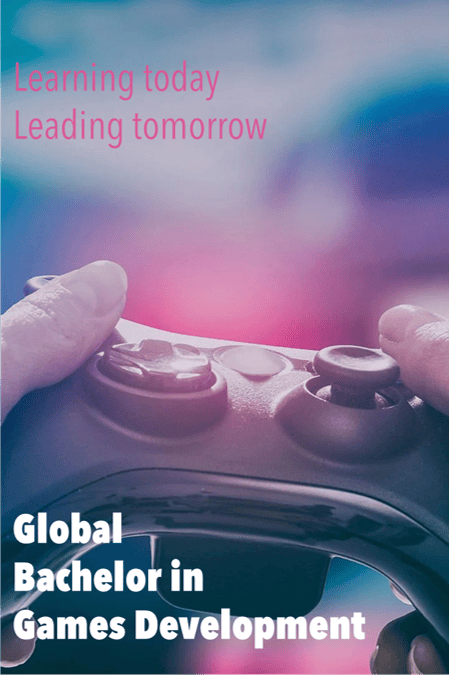 " Upcoming Edition "
11 SEP 2023

Call for applications 2nd round 02 May – 15 Jun 2023

Duration 31 weeks, full-time

Language English

Format On campus

Place Lisbon

 Scholarship Early bird award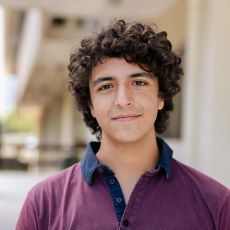 I really appreciate how my course at IADE not only started with the basis of games development, programming and design, but they were also able to immerse us into what the industry is like.
Career outcomes
WHERE WILL A GAMES DEVELOPMENT DEGREE FROM IADE TAKE ME?
Digital Games Programmer / Game Designer / Game Economy Designer / Level Designer / Simulation Specialist / Game Tester / Data Analyst / User Experience Designer / Unity Developer / Automation Programmer/ Game artist / Sound engineer / Game producer
Our bespoke employability sessions help you identify and improve your skills. Our dedicated support team will help you to build an employability portfolio and to present yourself at your best for the next step of your career.
Statista shows an increasing demand for tech-related jobs, such as game development with an average yearly growth rate of 6.84% until 2027. These statistics illustrate that the game development sector has a promising future ahead of it, with a global game revenue forecast to reach 218.7 billion dollars by 2024.
With 95.8% employability rate the most influential companies recruit IADE graduates.
* Data published in 2021 by the Ministry of Higher Education.
TOP Employers
Gameloft / Jagex / Ninja Theory / Wargaming / Ubisoft / 4J Studios / Juego Studios / Tripledot Studios / FUNCOM
Ready to start
your journey?
Join IADE's professional alumni network
Once you complete an IADE program, you join IADE's alumni network, an outstanding global community of talented leaders who will support you long-term.