What is junior university?
INODEV's Junior University is a hands-on learning experience. High school students dive deep into a career pathway or field of study with access to world-class faculty, researchers, and industry professionals.
For high school students, join thousands of peers who will experience Higher Education at Junior University. From Monday to Friday, between 9am and 11pm, you can participate in various activities and research projects in areas as diverse as science, technology, humanities, arts or sports. You will also have the opportunity to contact with other areas, through transversal activities, culture and academic traditions.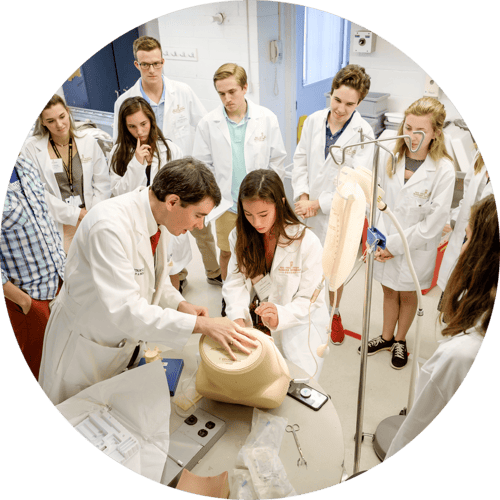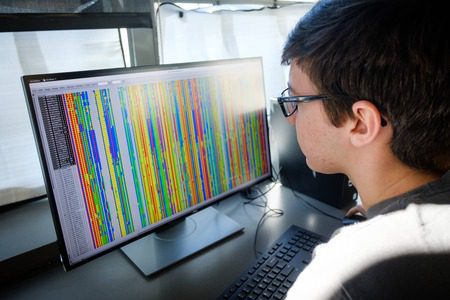 At the Junior University you will choose one area from a list of 21 areas of knowledge taught at tailor-made institutes: Architecture / Arts & Letters / Chemical Engineering / Chemistry / Civil Engineering & Environmental Engineering / Computer Engineering / Design & Multimedia / Earth Sciences / Education & Social Work / Electrical & Computer Engineering / International Relations / Law & Public-Private Administration / Life Sciences / Management & Economics / Mathematics / Mechanical Engineering / Medicine / Pharmacy / Physics / Psychology / Sociology / Sport Science & Physical Education.
Among the advantages of attending the Junior University: Access to a unique training program focused on your preferred course. / Contact with professors and researchers in your field of interest. / Prepare for the future as you experience what it's really like to balance responsibility with independence. / Access to extracurricular activities and experiencing the traditions of the Academy. / Explore how learning might apply to a career. / Discover a potential major. / Delve into a passion or subject not offered at your high school.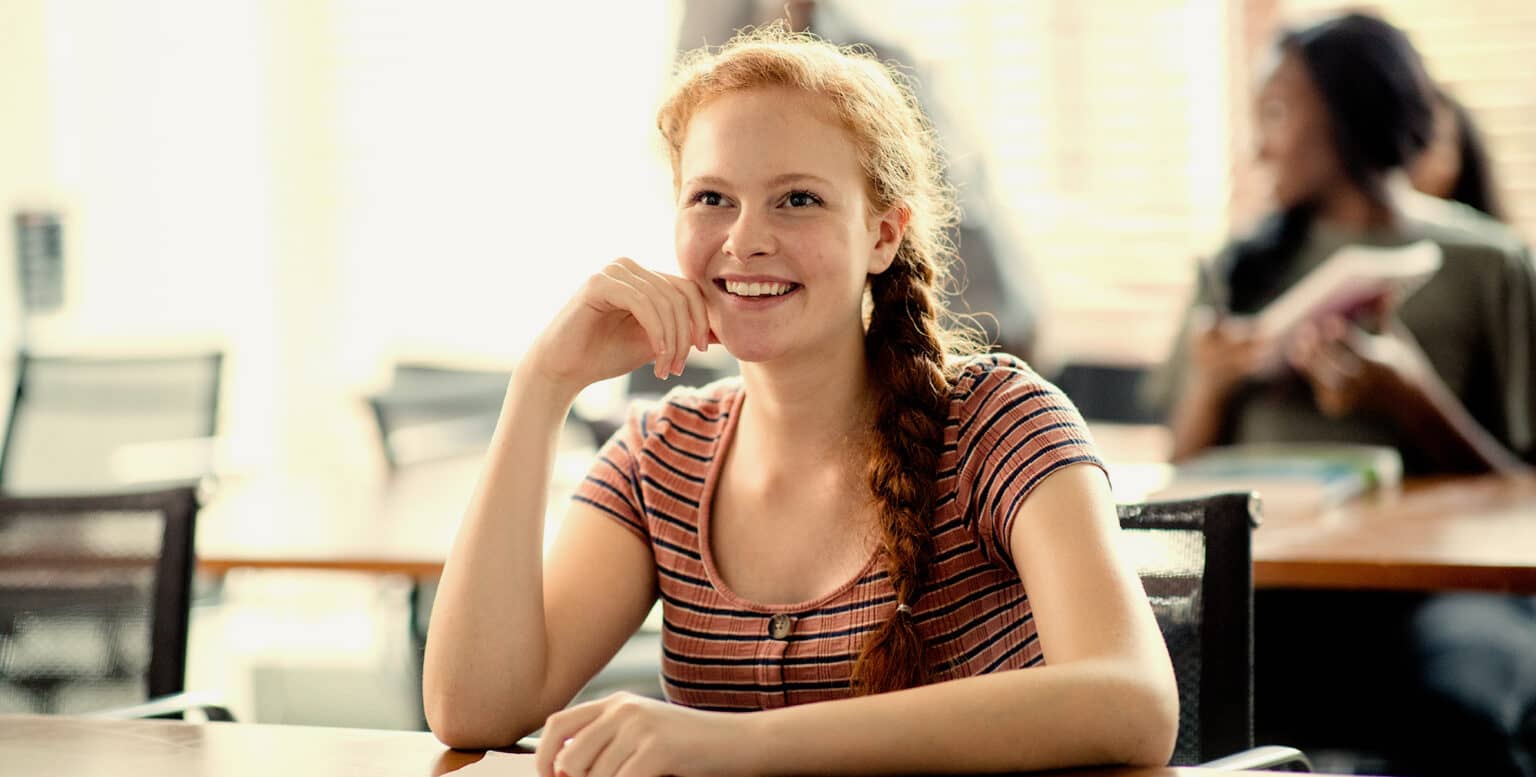 2 Institutes. 1 Incredible Vacation.
Challenge yourself in university-level academics. Meet new friends from around the world. Strengthen your university application. And, build important life skills that can make your future college experience a success.



Business
Swim with sharks who know how to create and seize opportunities in ponds large and small.
Read more

Entrepreneurship
Take your idea from concept to reality and learn how to launch the next industry-changing start-up.
Read more