" Upcoming Edition "
# SUMMER 2024

Who Can Apply? 10th – 13th grade students

Duration 1 week, full-time

Language English

Format On campus

Place Portugal

Certification Official University Certificate
I am considering starting a business. What aspects should I take into account? What strategy should I follow? What difficulties should I expect to face along the journey?
We know how difficult it is to find high school extracurricular programs that allow you to be able to build and learn critical entrepreneurship skills. Especially in this current time, standing out on university applications amongst your peers is becoming increasingly difficult. Fortunately, we're here to help you! We compiled in the Entrepreneurship Institute the top business programs taught by renowned faculty and innovative leaders for high school students that focus on leadership, building a business, cultivate a new entrepreneurial mindset to create opportunities where others see obstacles, and develop the tools needed to maximize your effectiveness and potential as a team member and as a future entrepreneur – all while in high school!
With The Entrepreneurship Institute I will learn how to develop, vet, and launch a valuable entrepreneurial idea. / I will learn what is a startup and what are the stages of development. / I will gain insight into the secrets of running a business and allow my entrepreneurial spirits to thrive. / I will develop skills in problem-solving, research, writing business plans, communication, oral presentation, and teamwork. / I will meet and engage with successful entrepreneurs through inspiring moments every day. / I will put it all into practice by planning, pitching, and launching a start-up by the end of the week. / I will gain practical skills and an unparalleled perspective on real-world business challenges to create value for myself and for society.
This entrepreneurship bootcamp is crowned by:
❶

A certificate of achievement – an excellent example of your proven management interest in one of the best business schools in Europe.

❷

Practical and personalized feedback on your work and recommendations on how to challenge yourself.

❸

 A letter of recommendation (for students who match the criteria of the program board).
For high school students who are naturally business-minded considering majors and careers in business and entrepreneurship.
The Entrepreneurship Institute is aimed at high school students who are attending the 10th, 11th, 12th or 13th grade of schooling.
This initiative will only be open to participants previously selected by INODEV.
The Entrepreneurship Institute's training programs will take place during school vacations all across Portugal, in top-ranked business schools and universities in the world, such as Porto Business School, among others.
PORTO BUSINESS SCHOOL is at the heart of Porto, three times considered Best European Destination and one of Europe's fast tech growing hub. Porto is the 4th friendliest city in the world and the 2nd most exciting city in the world to live in.
Considered by the Financial Times as one of the best business schools in Europe and one of the top 40 business schools in the world for Executive Education, Porto Business School is an institution with distinctive characteristics, created by and for companies, has strong academic expertise, global perspective and outstanding results, with programs consistently ranked among the best in the world and accredited at international level.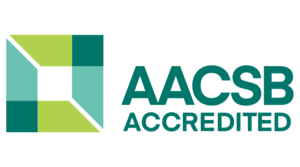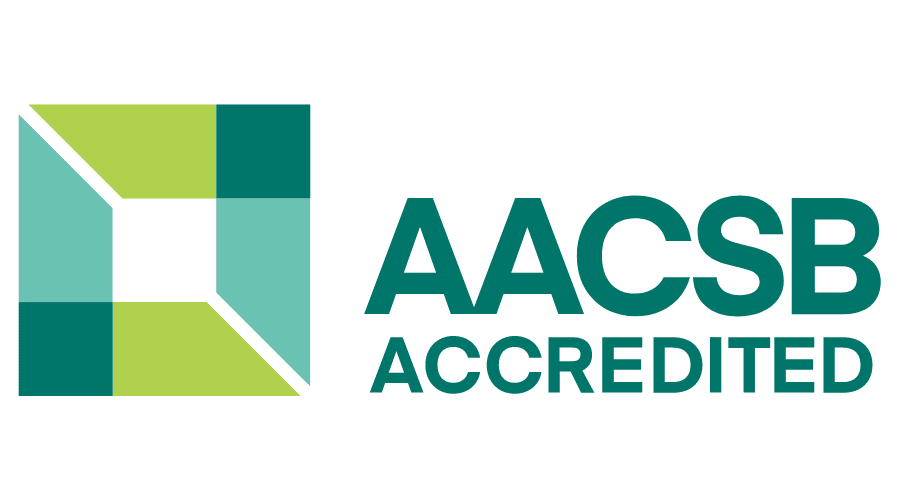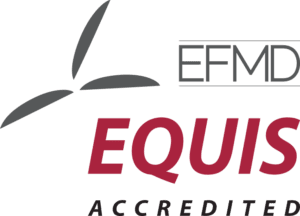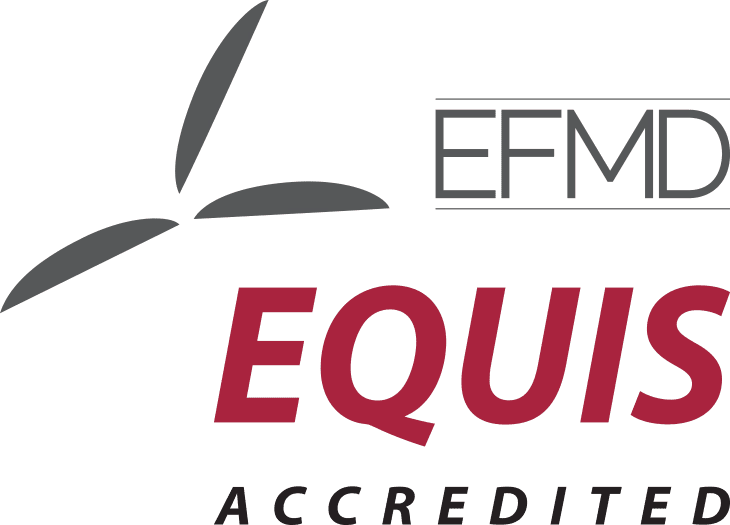 Methodology
We keep thinkers at the center of the entrepreneurship journey by innovatively practicing active learning.
The modules will work with different Design Thinking matrices and tools, based on the development of projects that integrate the learning acquired. Prototyping will also be part of this learning process, as well as pitches on the work accomplished.
The activities of the week are organized in such a way as to allow ideas to develop and materialize in a business plan.
At the end of the Entrepreneurship Institute, each group will present its idea and the plan developed throughout the week.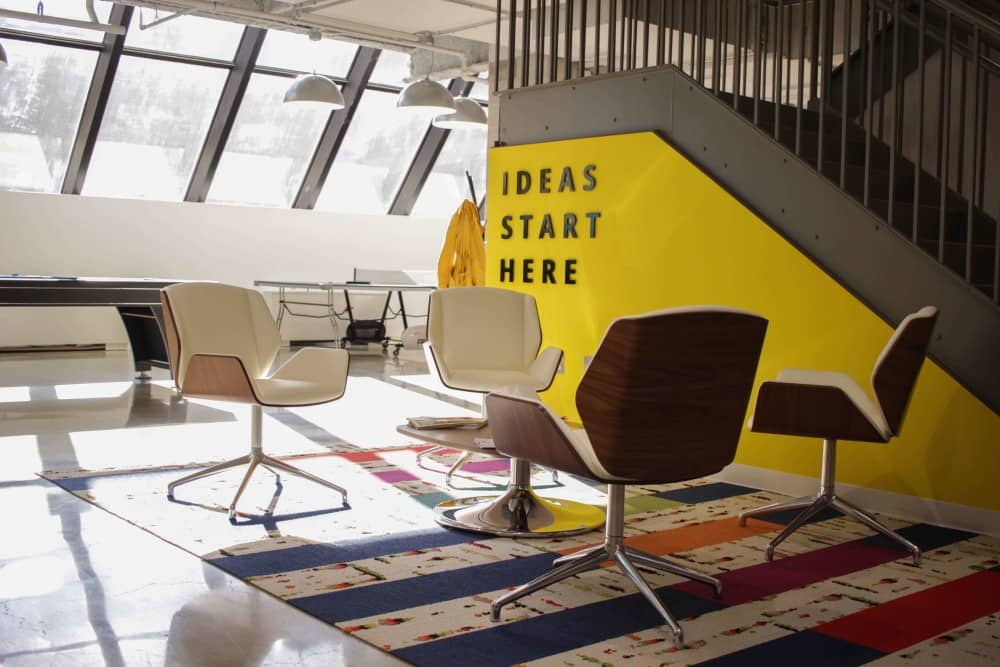 Ready to start
your journey?
We Offer Impactful Programs To Suit All Career Inspirations
Explore our program portfolio