" Upcoming Edition "
# SUMMER 2022

Who Can Apply? 10th – 13th grade students

Duration 1 week, full-time

Language English

Format On campus

Place Portugal

Certification Official University Certificate
I am thinking about starting a business. What aspects should I take into account? What strategy should I follow? What difficulties might I encounter along the way?
We know how difficult it is to find high school extracurricular programs that allow you to be able to build and learn critical entrepreneurship skills. Especially in this current time, standing out on university applications amongst your peers is becoming increasingly difficult. Fortunately, we're here to help you! We compiled in the Entrepreneurship Institute the top business programs taught by renowned faculty and innovative leaders for high school students that focus on leadership, building a business, cultivate a new entrepreneurial mindset to create opportunities where others see obstacles, and develop the tools needed to maximize your effectiveness and potential as a team member and as a future entrepreneur – all while in high school!
This institute ends with a certificate of achievement – an excellent example of your proven management interest in one of the best business schools in Europe. / Practical and personalized feedback on your work and recommendations on how to challenge yourself. / A letter of recommendation (for students who match the criteria of the program board).
With The Entrepreneurship Institute I will learn how to develop, vet, and launch a valuable entrepreneurial idea. / I will learn what is a startup and what are the stages of development. / I will gain insight into the secrets of running a business and allow my entrepreneurial spirits to thrive. / I will develop skills in problem-solving, research, writing business plans, communication, oral presentation, and teamwork. / I will meet and engage with successful entrepreneurs through inspiring moments every day. / I will put it all into practice by planning, pitching, and launching a start-up by the end of the week. / I will gain practical skills and an unparalleled perspective on real-world business challenges to create value for myself and for society.
The Entrepreneurship Institute is aimed at high school students who are attending the 10th, 11th, 12th or 13th grade of schooling.
This initiative will only be open to participants participants previously selected by INODEV.
The Business Institute's training programs will take place in different cities in Portugal, in top-ranked business schools and universities in the world, such as Porto Business School (one of the best business schools in Europe, ranked 79).
Methodology
We keep thinkers at the center of the entrepreneurship journey by innovatively practicing active learning.
The modules will work with different Design Thinking matrices and tools, based on the development of projects that integrate the learning acquired. Prototyping will also be part of this learning process, as well as pitches on the work accomplished.
The activities of the week are organized in such a way as to allow ideas to develop and materialize in a business plan.
At the end of the Entrepreneurship Institute, each group will present its idea and the plan developed throughout the week.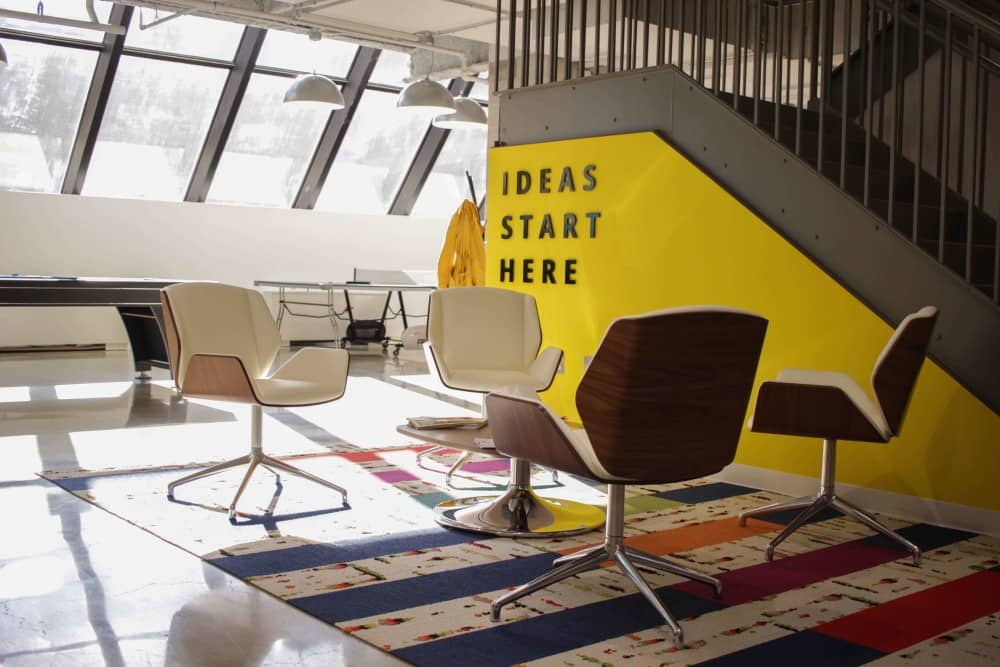 Ready to start
your journey?
High school students (10th, 11th, 12th, or 13th) can apply to the Entrepreneurship Institute.
Application form duly completed; [Download]
Copy of personal identification document or passport, which expressly sets out the applicant's nationality;
Personal portrait photograph;
Transcripts of the current year;
Essay;
Recommendation letter;
Proof of proficiency in English.
Note: In the event of selection, the applicant will receive instructions to finalize the registration, namely the payment of the registration fee and accommodation.
Applications for the Entrepreneurship Institute Program must be submitted to the following email address junior@inodev.tn with the subject First name last name_Entrepreneurship Institute.
The participation in the Entrepreneurship Institute depends on an application and, after selection, the payment of the registration fee and the accommodation (includes all meals, teaching materials, school insurance and recreational activities). The Institute requires compulsory accommodation for all selected students, recreating an intensive specialized course environment.