" Upcoming Edition "
11 DEC 2023 | FEB | MAR | APR | JUN | JUL | AUG

Registration 01 Jul – 15 Nov 2023

Who Can Apply? 10th – 13th grade students

Class 21 – 25 students

Duration 1 week, full-time

Language English

Format On campus

Place Portugal

Certification Official University Certificate
How does a company work? What aspects should I take into account? How important are aspects such as alignment, motivation and innovation?
Are you interested in how companies work?

The Business Institute is an initiative of INODEV, which consists of a set of inspirational debates, masterclasses and daily resolution of challenges, aimed at students in the 10th, 11th, 12th and 13th grades. This initiative intends to contribute to the education of students in a privileged international environment for discussion and critical thinking.
With The Business Institute I will gain an insider's view of the management of a business. / I will learn about the main economic concepts including finance, human resources, management, marketing, and operations. / I will acquired skills to solving real-world business problems. / I will contact experienced faculty, experts in their areas of knowledge, and stay abreast of concepts such as business plan , marketing strategy, startup, innovation or design thinking.
This business bootcamp is crowned by:
❶

A certificate of achievement – an excellent example of your proven management interest in one of the best business schools in Europe.

❷

Practical and personalized feedback on your work and recommendations on how to challenge yourself.

❸

 A letter of recommendation (for students who match the criteria of the program board).
For high school students who are naturally business-minded considering majors and careers in business and entrepreneurship.
The Business Institute is aimed at high school students who are attending the 10th, 11th, 12th or 13th grade of schooling.
This initiative will only be open to participants previously selected by INODEV.
The Business Institute's training programs will take place during school vacations all across Portugal, in top-ranked business schools and universities in the world, such as Porto Business School, among others.
PORTO BUSINESS SCHOOL is at the heart of Porto, three times considered Best European Destination and one of Europe's fast tech growing hub. Porto is the 4th friendliest city in the world and the 2nd most exciting city in the world to live in.
Considered by the Financial Times as one of the best business schools in Europe and one of the top 40 business schools in the world for Executive Education, Porto Business School is an institution with distinctive characteristics, created by and for companies, has strong academic expertise, global perspective and outstanding results, with programs consistently ranked among the best in the world and accredited at international level.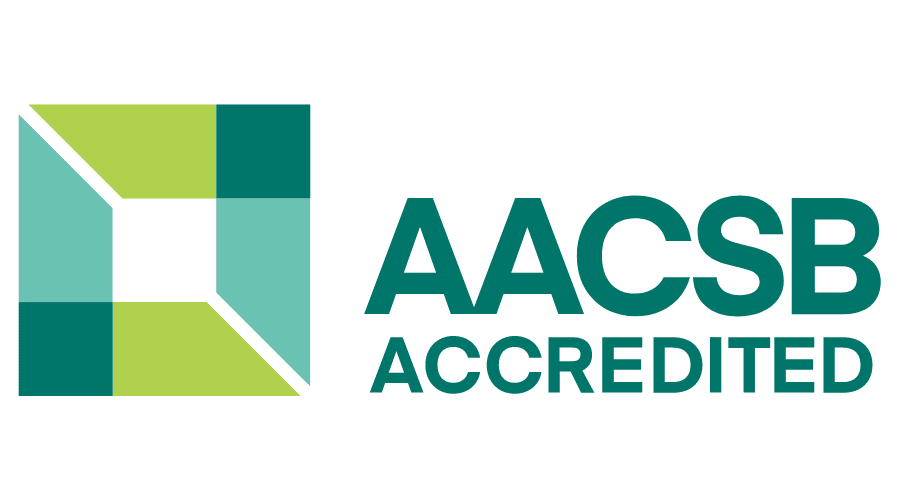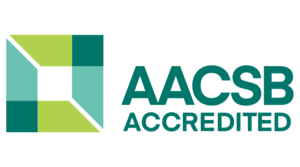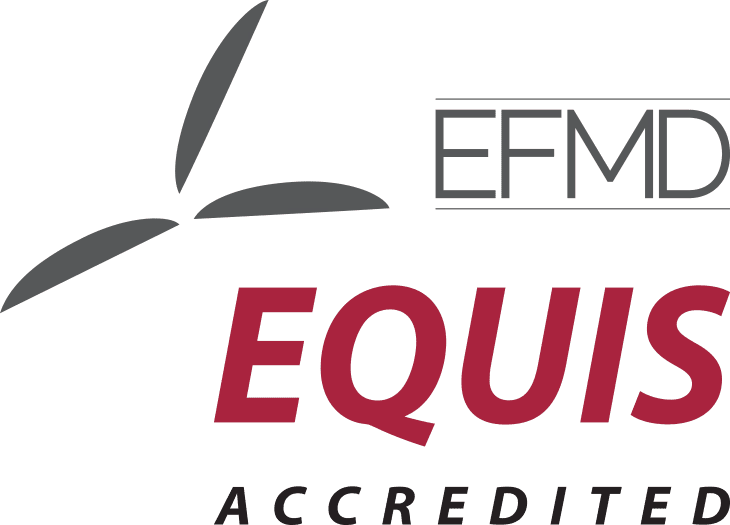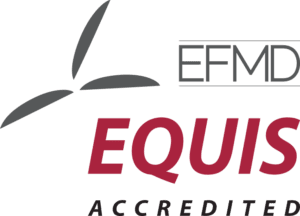 Ready to start
your journey?
We Offer Impactful Programs To Suit All Career
Inspirations
Explore our program portfolio