International Bachelor in Business Administration
Achieve international success.
BACHELOR DEGREE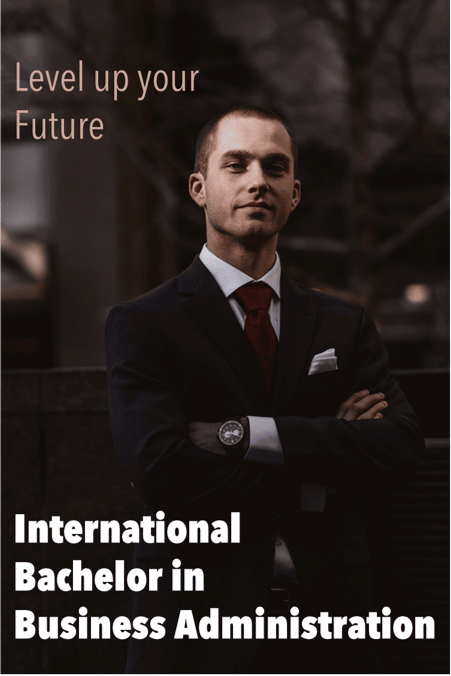 " Upcoming Edition "
11 SEP 2023

Call for applications 1st round 21 Nov 2022 – 02 Jan 2023

Duration 31 weeks, full-time

Language English

Format On campus

Place Lisbon

 Scholarship Merit award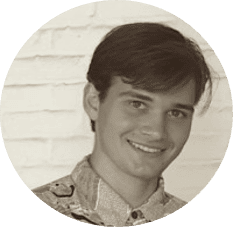 I chose this University because of its employability rate and its amazing syllabus. Lisbon offers a lot of fun, one needs the right type of University to balance fun with the business world. CLSBE is the best combination of professionalism with a dab of warmth and attention every young adult needs to become an asset to society.
The International Bachelor in Business Administration is an innovative, international program that will help you develop the necessary business acumen to pursue a successful career as an entrepreneur, or in a multinational organization. We provide a diverse, dynamic, well-connected environment where you will learn from industry experts as you prepare to launch a global career in business. This prestigious program, designed by a top-ranked Business School (accredited by AACSB, AMBA and EQUIS), seeks to create a new generation of business professionals ready to lead international organizations.
This bachelor's degree is taught using a unique methodology that combines (a) Fundamentals that will provide you an in-depth understanding of the principles that underpin business dynamics, (b) Broadening Options that allow you to choose courses from a wide range of areas and subjects to explore the world beyond business, and (c) Practicals to help you apply what you learn to real-world cases and scenarios to ensure your academic journey develops smoothly.
With The International Bachelor in Business Administration I will challenge myself to explore creative approaches and new ways of thinking. / I will be immersed in an international environment, opening me up to the transformative power of a multicultural setting. / I will experiment with my entrepreneurial skills by working on business plans and startup projects. / Studying the humanities will help me understand the world around me and develop the skills to maneuver within that world. / By learning and experimenting with the latest technologies, I will be at the vanguard of the digital world, positioning myself to become a successful international business professional. / I will find the perfect balance between academic learning and real-life business practice. / I will monitor my own performance through a personalized dashboard which provides me with an overview of my learning journey as I progress as a business student. / I will benefit from the The Corporate Mentorship Program, which creates opportunities for me to build relationships with senior level business professionals (volunteer mentors) from various industries, and conditions for me to work on specific skills, find the career path that motivates me, and learn about business functions and industries directly from the people who are already there.

I n t e r n a t i o n a l T r i - S c h o o l E x c h a n g e
In 3d year, you will embark on an enriching international experience by spending one or two semesters in a European partner school and another one in partner school located in a different continent.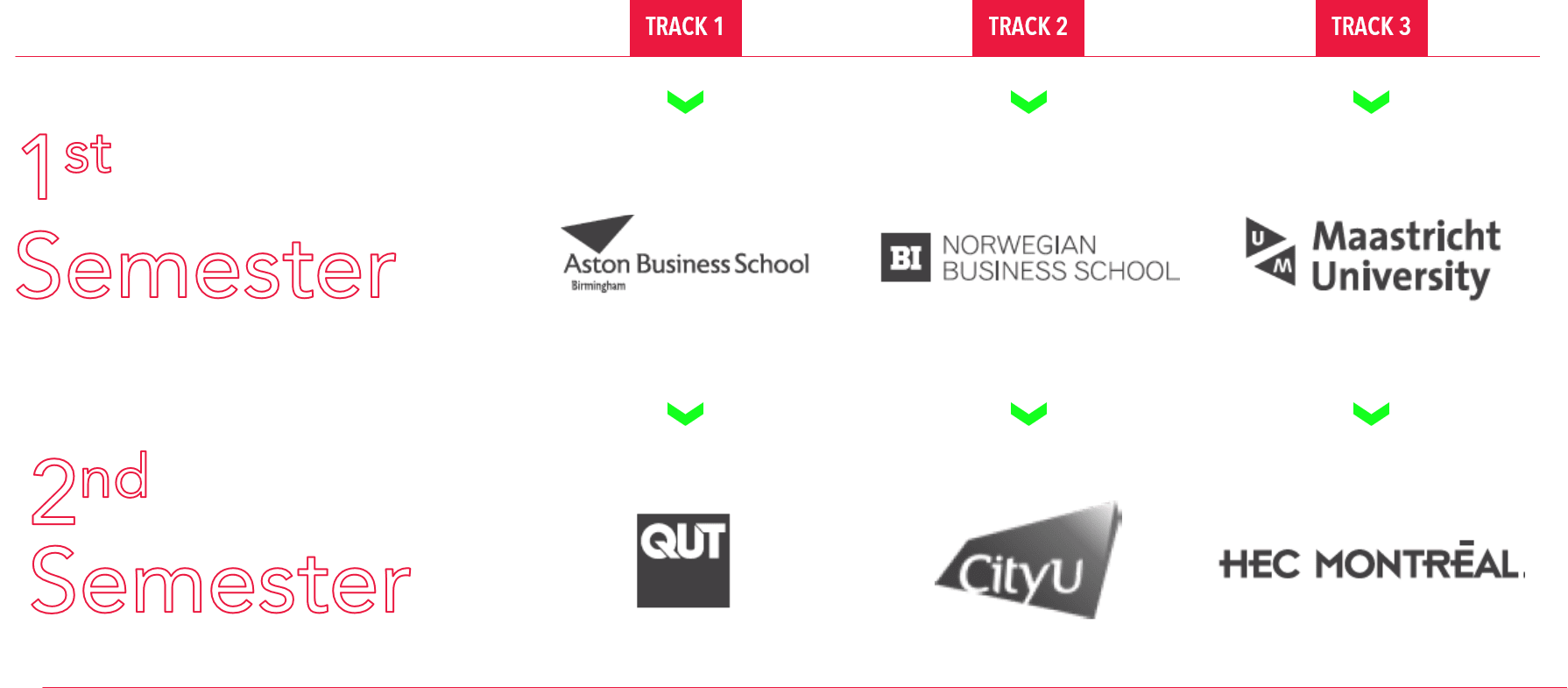 D o u b l e D e g r e e P r o g r a m s
A single international bachelor that grants you two different bachelor diplomas, which are highly valued by recruiting companies when the time comes to enter the labor market.
Grenoble Ecole de management is TOP36 European Business School according to the Financial Times ranking 2021.
The University of San Diego is named the Best Business School in California for Undergraduate students, according to the Poets & Quants for Undergrads 2021 ranking.
Our students value learning and teamwork, with a spirit of helping others and solidarity, which allows them to achieve their goals for academic and professional development, but also personal development.
New bachelor's degree students know they are becoming part of an ambitious, supportive student body of high academic merit – with over half the students receiving Merit Scholarships based on their averages for admittance to higher education – and where, above all, the faculty and its community are dedicated to guaranteeing the greatest future success to each one of the students, with extremely high levels of employability at international level.
Our Bachelor in Business Administration is aimed at students who have recently completed high school, with an average age of 18, and that have an international mindset, are ambitious and determined, fluent in English, with excellent academic performance and who want to develop an international career.
Many of your classmates have already had international experiences and represent different nationalities and cultural backgrounds.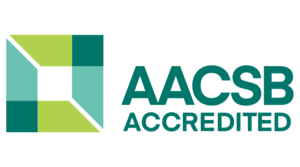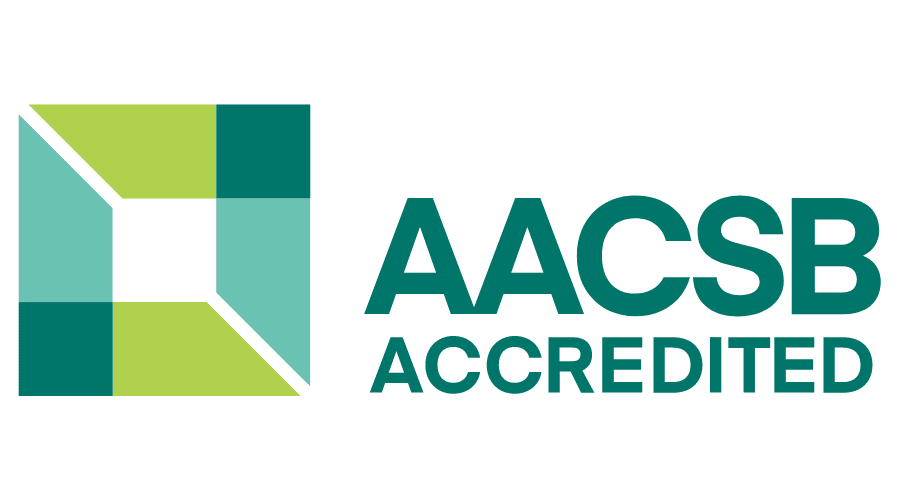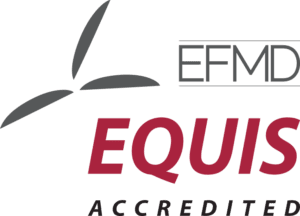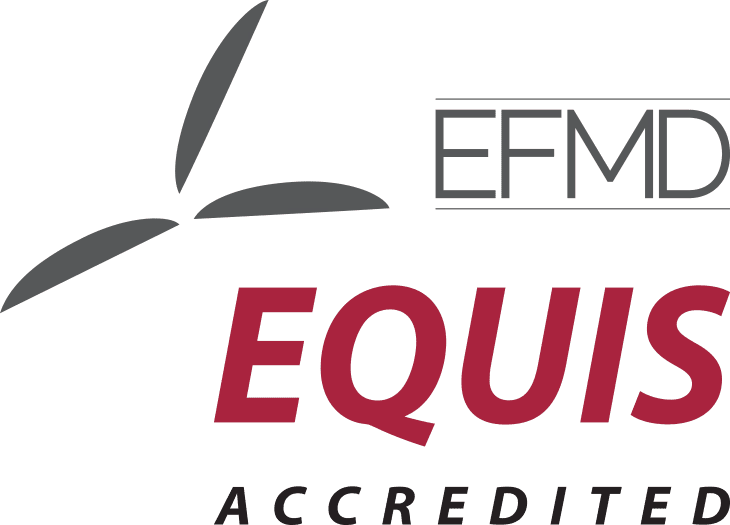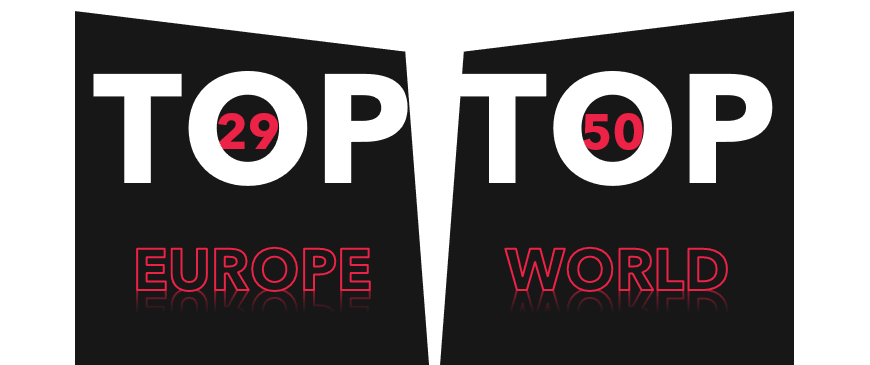 Católica Lisbon School of Business & Economics | CLSBE is ranked among the 30 best Business Schools in Europe according to the Financial Times rankings. Consistently ranked a Top European Business School it has been a long time reference for educational institutions and companies, as well as for independent organisations, that recognize the excellence and relevance of the work developed by the school empowering new generations to take a decisive role in the business world and in society in general.
CLSBE is among the elite group of schools holding the coveted Triple Crown status.
Only 1% of Business Schools worldwide are accredited by the three most prestigious management education accreditation agencies (AACSB, AMBA and EQUIS), certifying that CLSBE programs are of the highest quality and in line with the most stringent international standards.
Financial Times Rankings
These prestigious rankings represent the international recognition of our programs' academic excellence ensuring that they meet the most demanding international standards.
CLSBE has been consistently ranked at the Top Business Schools by the Financial Times since 2008, and was ranked #29 in the most recent European rankings.
This FT European Business School Ranking, being based on the combined performance of the schools across the five most important FT rankings (MBA, Executive MBA, Masters in Management, Open Executive Education programs and Custom Executive Education programs), is an assessment of the global quality of the school.
#29 Business School in Europe;
#23 Master in Finance worldwide (#20 in Europe);
#45 Master in Management worldwide (#38 in Europe);
Top 50 Executive Education worldwide (Top 25 in Europe);
#24 best in Europe – The Lisbon MBA.
Career outcomes
WHERE WILL A BUSINESS ADMINISTRATION DEGREE FROM CLSBE TAKE ME?
Management Consultant / Financial Manager / Entrepreneur / Marketing manager / Logistics Manager / Account Manager / Corporate Officer / Human Resource Manager / Operations Director / Supply Chain Director
With a Bachelor in business administration you have a broad, flexible and attractive degree that opens up to many different career opportunities.
With 96% employability rate the most influential companies recruit CLSBE graduates.
* Data published in 2021 by the Ministry of Higher Education.
TOP Employers
McKinsey / Goldman Sachs / European Investment Bank / KPMG / EY / Philip Morris International / L'OREAL / CITI Bank / UNILEVER / Neyond / BNP Parisbas / Vodafone / Altran / SONAE / Deutsche Bank / EDP / Procter & Gamble / Santander Totta
Ready to start
your journey?
Join CLSBE's professional alumni network
Once you complete a CLSBE program, you join CLSBE's alumni network, an outstanding global community of talented leaders who will support you long-term.