International Bachelor in Economics & Finance
An international journey.
BACHELOR DEGREE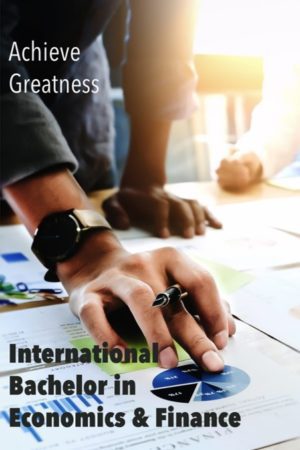 " Upcoming Edition "
11 SEP 2023

Call for applications 1st round 21 Nov 2022 – 02 Jan 2023

Duration 31 weeks, full-time

Language English

Format On campus

Place Lisbon

 Scholarship Merit award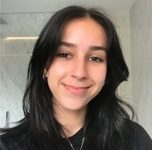 Coming from London, moving to Lisbon was a big change for me. I had never lived in Portugal, and I was worried about my level of Portuguese. However, when I arrived at CLSBE on my first day, everyone was so kind and welcoming that I immediately felt comfortable. The International Program truly lives up to its name; everyone has unique backgrounds, and many languages are spoken, so it is easy to integrate socially even if you do not speak the native language. What I admire most about CLSBE is the work-to-social-life balance. It means that I can get a great education and still have time to do the things I love on the side.
Career outcomes
WHERE WILL A ECONOMICS  & FINANCE DEGREE FROM CLSBE TAKE ME?
Budget, Credit and Financial Analyst / Personal Financial Advisor / Loan Officer / Business Economist / Financial Manager / Statistician / Investment Advisor / Economics Research Analyst / Risk Management Analyst / General and Operations Manager
With a Bachelor in economics & finance you have a broad, flexible and attractive degree that opens up to many different career opportunities.
With 96% employability rate the most influential companies recruit CLSBE graduates.
* Data published in 2021 by the Ministry of Higher Education.
TOP Employers
McKinsey / Goldman Sachs / European Investment Bank / KPMG / EY / Philip Morris International / L'OREAL / CITI Bank / UNILEVER / Neyond / BNP Parisbas / Vodafone / Altran / SONAE / Deutsche Bank / EDP / Procter & Gamble / Santander Totta
Ready to start
your journey?
Join CLSBE's professional alumni network
Once you complete a CLSBE program, you join CLSBE's alumni network, an outstanding global community of talented leaders who will support you long-term.