Vous n'êtes pas admis au Bac ?
Poursuivez vos études en Europe | TOP university | Jobs of the future

Employabilité 95%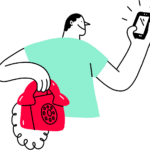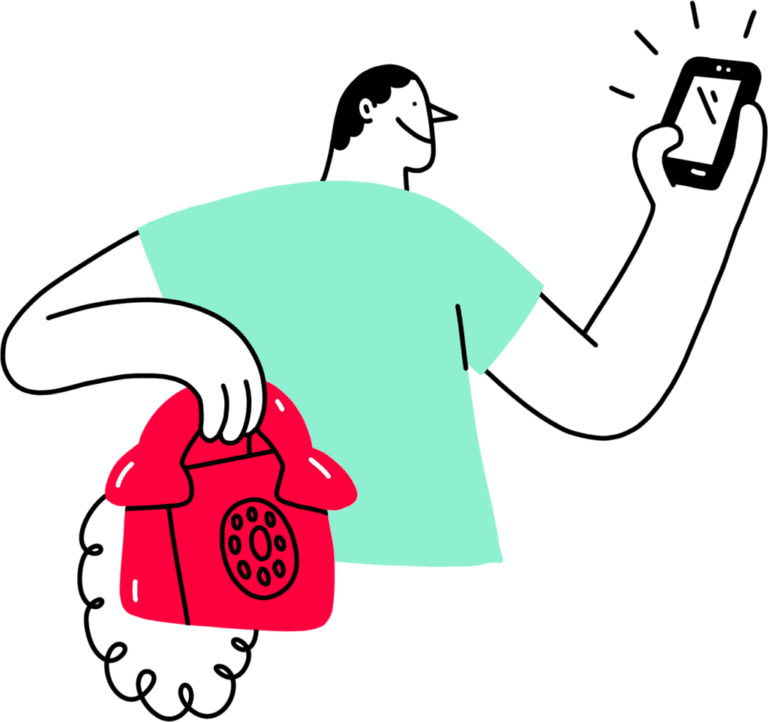 Concours d'entrée 3ème phase 15 Juin – 17 Juillet 2023
---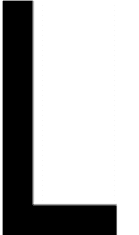 Le baccalauréat est une étape importante de notre parcours éducatif, et il est naturel de ressentir un mélange d'émotions face à ce résultat. Cependant, votre valeur et votre potentiel ne sont pas déterminés uniquement par les résultats d'un examen et vous avez certainement la chance d'intégrer l'enseignement supérieur à la rentrée prochaine.  Notre proposition vise à explorer ces différentes voies afin d'offrir aux élèves non admis au bac des options d'études supérieures adaptées à leurs aspirations, à leurs compétences et à leurs intérêts.
---
En quête d'un programme d'études en creative technology ?
Le

Global Bachelor in Games Development

  offre une formation solide dans tous les aspects des technologies de l'information et développe les diverses compétences nécessaires pour une carrière dans le développement de jeux informatiques. Les diplômés acquièrent une meilleure expertise en matière de développement de jeux, de processus de conception itératifs, de planification et de gestion de projets en équipe et de technologies spécifiques aux jeux.
Le

Global Bachelor in Creative Technologies

  développe les compétences essentielles requises par les futurs professionnels hybrides dans les domaines du numérique, de l'audiovisuel, du multimédia, des applications web et mobiles et des jeux, en combinant l'informatique, le design, l'art et les sciences humaines.
Le

Global Bachelor in Design

  a une forte composante internationale avec la participation d'enseignants internationaux et un semestre obligatoire de mobilité. Il est axé sur des modèles d'apprentissage basés sur des projets et sur l'implication des étudiants dans des projets et des défis réels avec des entreprises et des studios.
En quête d'un programme d'études en Business?
Le

Bachelor in Management

  aide les étudiants à acquérir les compétences nécessaires pour devenir des managers efficaces. Ils apprennent à maîtriser les organisations et les pratiques de gestion à travers le prisme rigoureux de l'économie, de la finance, des statistiques, des mathématiques et de la comptabilité.
Le 

Bachelor in Marketing

  est élaborée pour répondre aux défis de l'environnement disruptif et en constante évolution du marché mondial. Il est tourné vers l'avenir et l'international, avec un contenu entièrement numérique et une orientation analytique.