We regularly organize "Bac Orientation" events for high school graduates to promote our study programs in Portugal.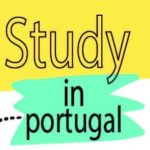 BAC ORIENTATION is a collection of events planned to advise high school graduates and higher education students on studying in Portugal.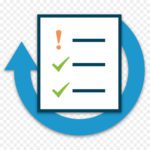 2022
Date November 02, 2022 From 4 pm to 6 pm
Location Ecole Canadienne de Tunis
Date October 31, 2022 From 10.30 am to 0.00 pm
Location American Cooperative School of Tunis
Date July 16, 2022 From 9 am to 7 pm
Location Centre Culturel Menzeh 6, Tunis
Location INODEV's office, 81, Street of Palestine, 1002 Tunis
Dates July 11-15, 2022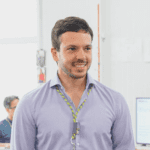 Professor FREDERICO CRUZ JESUS Program Director & Internationalization at NOVA IMS
Dr. Cruz-Jesus is analytics professional with key roles in data analytics at most dynamic retail and banking industries in Europe.
He has held various positions in the insurance sector. At the MAGIC Research Center, his research interests cover industry 4.0,digital divide, and technology adoption and outcomes.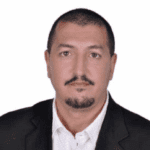 Professor ISSAM OUESLATI         Founder CEO, R&D & Innovation Expert at INODEV
Dr Oueslati has held various positions in Technology R&D and Higher  Education in Europe in major industrial companies, Incubators, Research Centers and Universities. And has received numerous awards as research fellow and invited professor from several national and transnational European programs.