" Upcoming Edition "
26 DEC 2022 | FEB | MAR

Booking 01 Sep – 30 Nov 2022

Duration 7 days

Age of Participant ≥15 years

Format Tour package

Place Portugal

Discount Group discount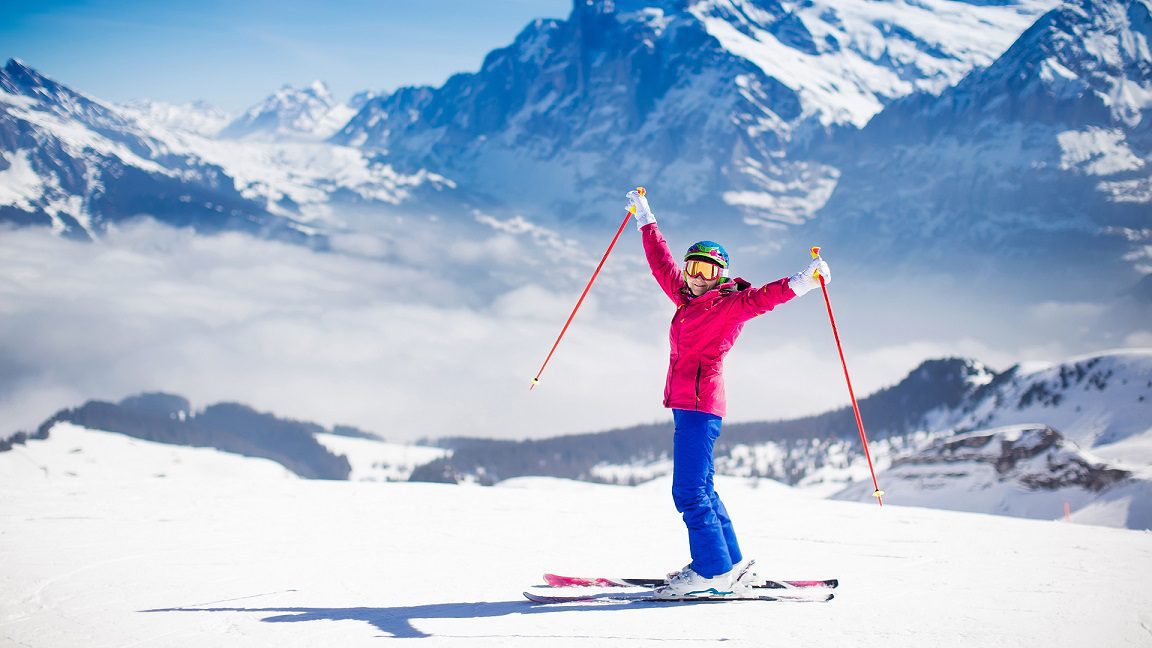 Compliance with this program is subject to any rules and conditions due to meteorological circumstances. We will respect the rules in force and imposed by each country or region to be visited.
SNOW SEASON
Snow & ski conditions are entirely subject to natural weather conditions. INODEV does not take responsibility for snow & ski quality.
Ready to start
your journey?
A valid passport is required by all travelers to Portugal. Those not travelling on a EU passport may require a Visa. This is the traveler responsibility.
Booking form duly completed; Booking Form_Snow Adventure_2022
Copy of passport [minimum validity 6 months];
Personal portrait photograph;
Certificate of attendance;
Copy of parent's ID card.
Note: For detailed booking information, please refer to the Snow Adventure brochure.
Booking for Snow Adventure must be submitted to the following email address junior@inodev.tn with the subject First name last name_Snow Adventure. Booking is confirmed upon receipt of a non-refundable deposit of 350 TND within 6 days of  booking order. This will guarantee your confirmed holiday price.
Full payment is due 45 days prior to departure. Bookings made within 45 days of intended travel are to be paid in full immediately upon confirmation.
Bookings made earlier than 46 days before departure can be paid in two installments, 30% of the holiday price are to be paid within 6 days of confirmation and the remaining 70% are to be paid within 45 days before departure.
INODEV offers special conditions for groups, and partner organizations depending on the number of registered participants or agreed commercial clauses. These discounts are not cumulative with each other.
PACK WOW!  5% discount of the package price for a group of 5 participants.
PACK WOAw!  8% discount of the package price for a group of 10 participants.
PACK WOooH!  10% discount of the package price for a partner participant.