Concours d'admission 2023
Ecole TOP1 en Europe | Jobs of the future | Taux d'emploi 100%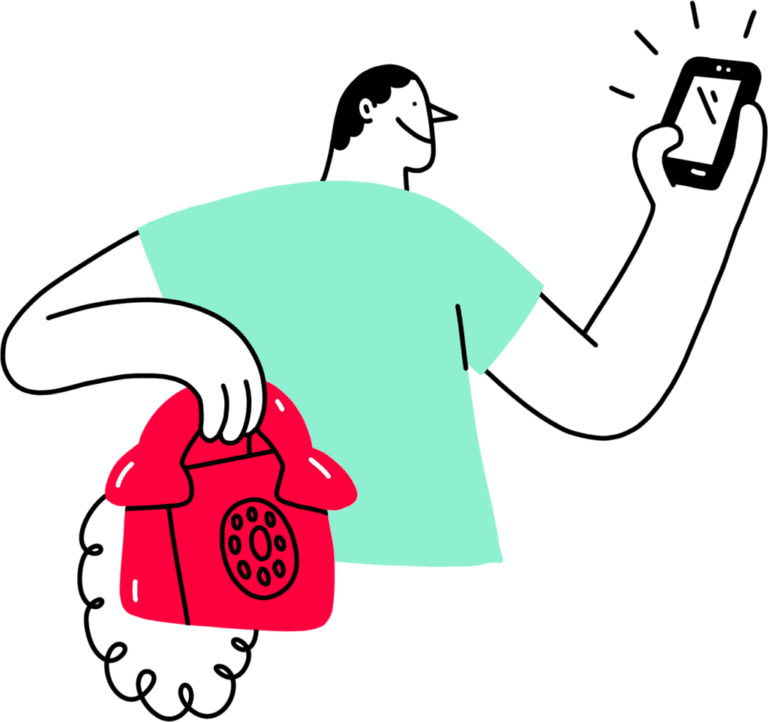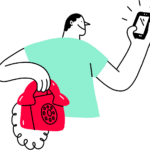 Appel à candidatures 1er tour prolongé 24 Oct 2022 – 03 Feb 2023
---
INODEV offre des programmes académiques en science de données de classe mondiale avec notre partenaire universitaire leader en Europe et dans le monde.
BACHELOR IN DATA SCIENCE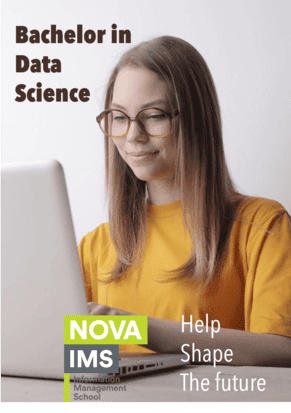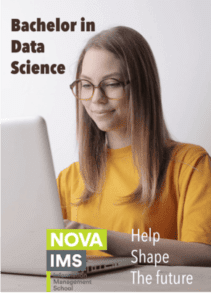 La Data Science et l'Intelligence Artificielle sont deux des principaux moteurs du développement économique et social et sont à la base de la 4e révolution industrielle. Le Bachelor in Data Science vise à renforcer l'étape intermédiaire entre la collecte de données et la prise de décision basée sur celles-ci. Consulter le programme ici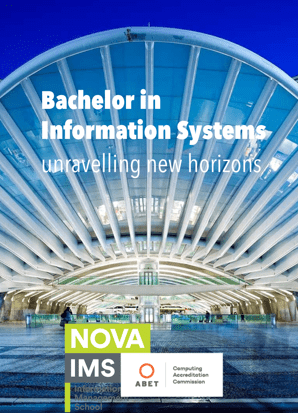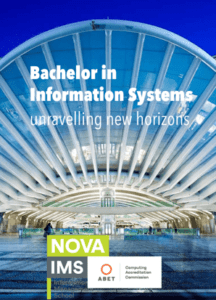 BACHELOR IN INFORMATION SYSTEMS
Ce diplôme a pour objectif de permettre aux étudiants d'acquérir les compétences qui leur permettront d'analyser, de concevoir et de mettre en œuvre les systèmes et technologies de l'information, en établissant le lien entre les différents domaines d'activité et le domaine des systèmes d'information. Consulter le programme ici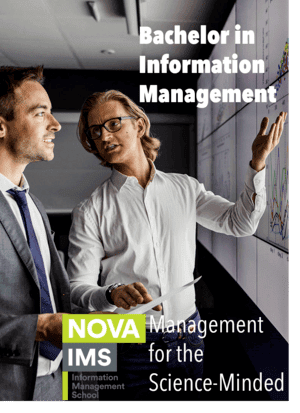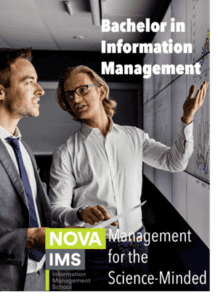 BACHELOR IN INFORMATION MANAGEMENT
Dans la société moderne, les entreprises traitent quotidiennement un volume massif de données générées par de nombreuses sources, ce qui entraîne une forte demande de professionnels dotés de compétences dans le domaine de la gestion de l'information et capables d'utiliser les derniers outils et techniques d'analyse pour soutenir la prise de décision. Consulter le programme ici
---
Still looking for a data science & analytics program?
Celonis "world leader in process mining" acknowledged NOVA IMS as a global academic center of excellence in process mining education and training.
The Bachelor in Data Science is 100% committed to training future professionals with skills to solve real-world problems using data.
The Bachelor in Information Systems is the 1st Degree in Europe to be accredited in Information Systems by ABET.
The Bachelor in Information Management is home to future leaders of the IT industry.
Take your career to the next level today by strengthening your existing skills and acquiring the skills you are missing.
---
---
By INODEV - Last updated on December 12, 2022